For global brands trying to enter new FMCG(Fast Moving Consumer Goods) markets, independent local distributors play an important role in the beginning of market entry and initial sales. At first, both multinational and distributor succeed in doing this cooperative task. But after a few times, some of the common problems come to surface. As we reviewed in our previous blog, almost all multinationals complained about the lack of strategic marketing by local distribution companies. In many cases multinationals bought or discharged their distributors at some point. However, we believe that the key to solving these problems is to recognize that we can plan for it in the long-term relationship. In this way, some guiding principles help global brands to correct imbalances between multinationals and local distributors. The first one was discussed in the previous blog and in this blog we are focusing on the second principle.
2)Investing money, using managers and proven marketing ideas at the early stages support market entry.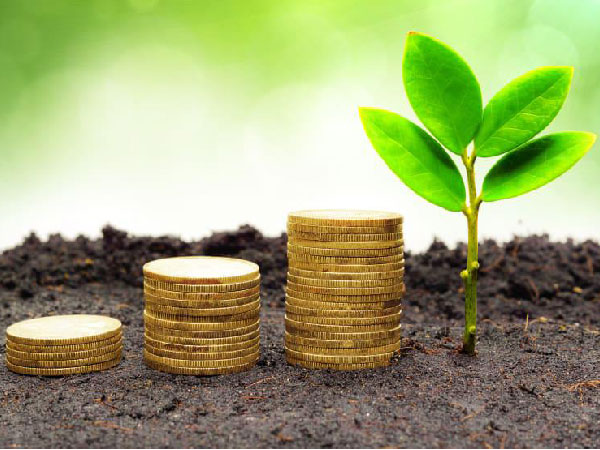 Multinationals should apply enough resources at early stages in order to control the market entry strategically. It especially works well for the corporations entering the market in countries that they are not sure of their prospect. Traditionally, Multinationals show their commitment by sending technical and sales personnel or training the distributor staffs. Such responsibility is good, however, professional multinationals with more experience make more commitments before starting their business in the new country; they take some equity stakes in distribution companies and invest in their business. This strategy puts them in cooperative marketing based on shared information, and benefits multinational and local partners. There are other investment strategies not leading to co-ownership agreement with local distributors, though they often show great responsibilities for the relationship.
For example, Germany's Henkel – one of the largest household and personal care manufacturing companies in the world – purchased 30 percent of Pakvash for a total value of around €51 million through IFB (Iran Fara Bourse). Henkel was registered as the first investor with foreign ownership at Tehran Stock Exchange (TSE). They have been cooperating with Oghab Distribution Company since 2015, expanding its distribution network to remote areas. We have built solid, strong and lasting business relationships until now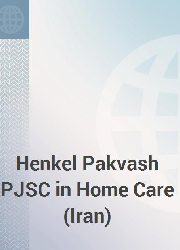 As a final point, researches have shown that multinationals seldom pulled back from the countries and markets in which they had entered. In other words, experienced multinationals have discovered that "early commitment of resources" leads to better relationships with local distributors, thus enhancing business performance." So demonstrating commitment at early stages isn't really a new strategy.
In summary, global brands are required to do a better job of choosing and cooperating with a proven distribution company. Especially, they should understand that the local distributor is the marketing arm of the company in its country. Once they understand that they can have control over their market entry through better relationship rather than through ownership or other strategies, they will find more consistent growth, sales revenue and better regionalized approach to their corporate strategy
Oghab Distribution Company knows the characteristics of Iran's market. Professional teams in the company has an extensive knowledge regarding the people in Iran and their preferences. Oghab Distribution Co. implements modern and science-based distribution methods to deliver various FMCG products all around Iran. If looking for a partner in Iran, Oghab can ensure an effective distribution of your products to the target market in Iran.