About Oghab Distribution Co.
Ever since its establishment, this company has always tried to perform all processes and activities based on science in order to be a modern and leading company in the field of sales and distribution in Iran. To achieve this goal, Oghab Distribution Co. has used scientific and theoretical sales systems as well as quality management systems to constantly improve the defects and implementation methods. While the number of staff increased from 28 employees to more than 1000 and the company area expanded from 300m2 of one-floor building to 1200m2 of Oghab Holding complex. Currently, the products are stored in a warehouse with 17000m2 of space.
Read More
Scientific Management in Sales and Distribution of Fast-Moving Consumer Goods
Scientific management technics are the key to success in today's turbulent market, through this concept Oghab distribution Co. has become one of the most reputable distribution companies in the country. Oghab distribution Co. owes its success to the flexible structure, strategic planning and proper implementation of the plan. This company collects its data and market information each year to constantly analyze its performance, Oghab Distribution Co. formulating and implementing strategic plans by setting short, medium and long-term objectives. Today this company with precise, scientific and unique services has gained customer trust and satisfaction which also lead this company to reach the brilliant place in distribution industry in Iran.
Read More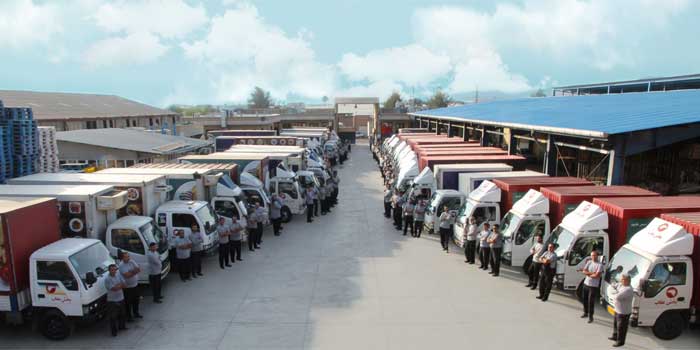 Some Successful Experiences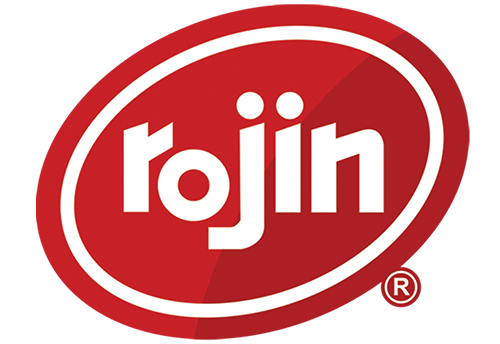 Rojin
Rojintaak Agro Industries established in 2001 by private-sector investment and began to operate with a highly proficient management team in 2004. Rojin factory has been constructed on a 24-hectare land in Kermanshah. In 2008, Rojin had already achieved high production capacity and quality, even though the products were not sold desirably in the Iranian market while initiating cooperation with Oghab Distribution Co. In fact, there was a long road to obtain an acceptable market share among other brands involved in the tomato paste industry.
Read More